Resources
Environment and Facilities, Workplace Safety
This Content is Brought to you in Partnership with:

Sept/Oct IFS – Safety by Design: Behavioral Health Patients
New hospitals are being designed with features that make the environment more comfortable,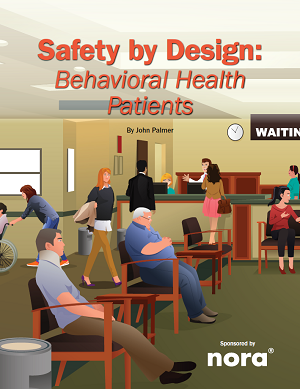 and some older hospitals that can't afford drastic overhauls are changing their protocols and making treatment rooms more flexible to help speed up the process of getting patients to a physician much quicker. So what does this mean from a design standpoint? Well, it really depends on your situation, your budget, and the room you have.
Download this complimentary PSQH Industry Focus Section to gather insights and tips on:
Designing flexible spaces
Making the environment friendly and safe for staff and patients
Cost effective solutions for facilities on a tighter budget