Resources
Patient Safety, Technology
Jan/Feb IFS: Weighing the Pros and Cons of Patient Safety Technology
In the 21st century, technology offers a solution to just about any everyday problem.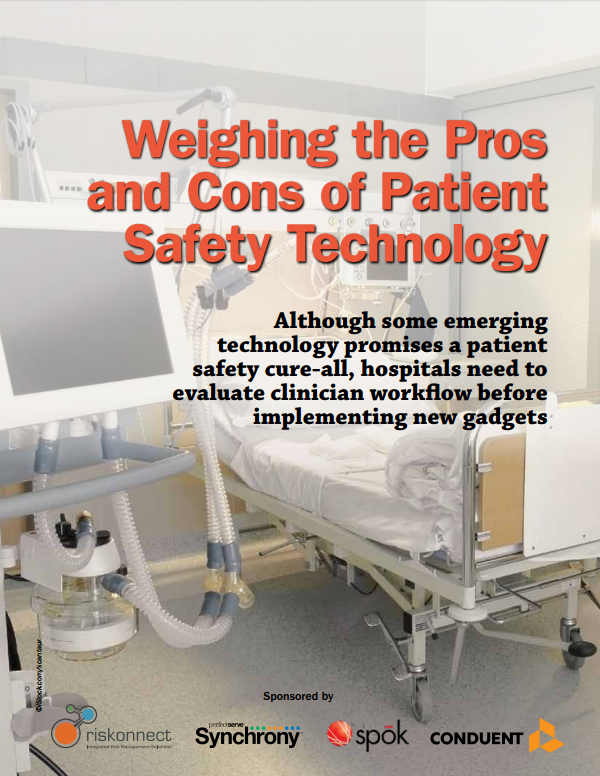 Healthcare is no different. Emerging technologies promise to solve the industry's biggest patient safety concerns, and sometimes they actually do, but not always. In some cases, healthcare technology can simplify complicated processes and improve care.
Download this PSQH Industry Focus Section to learn how your healthcare facility can take action in properly evaluating and implementing technologies for a better patient experience.