Resources
Quality Improvement, Technology
This Content is Brought to you in Partnership with:

Healthcare Ops Management: 5 Important Trends to Watch in 2017
If you're in healthcare operations, you have a lot on your mind entering 2017.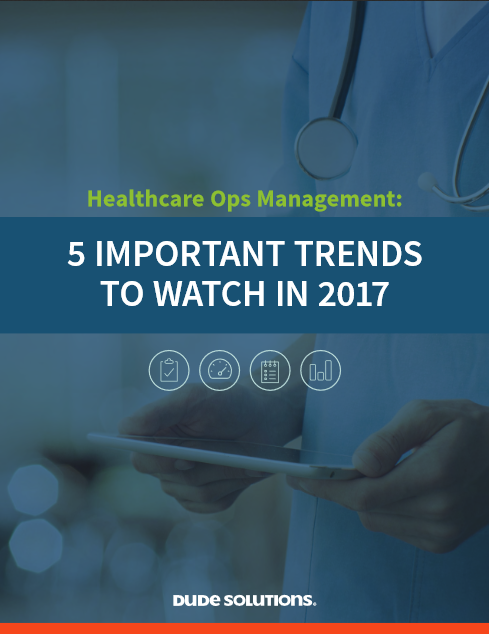 Every year brings changes to what we currently know while presenting a new set of challenges, and 2017 is no exception.
Many of the same issues are still front and center and will remain a constant: transformation, innovation and utilization of technology to just name a few. Here's a look at continuing trends you can't ignore in 2017, along with some tips for turning these challenges into opportunities.