PSQH: The Podcast Episode 9 – Using Care Coordination to Improve Quality
On episode 9 of PSQH: The Podcast, host Jay Kumar talks to Chris Klomp, CEO of Collective Medical, about care coordination and quality improvement.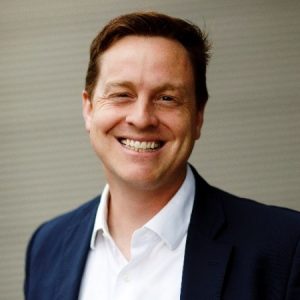 Chris Klomp is the CEO of Collective Medical, the nation's leading ADT-based network for real-time care collaboration. Chris joined Collective Medical from Bain Capital, where he served as VP of North American Private Equity and led some of the firm's most notable investments, including Bloomin' Brands and Home Depot Supply. He took a firm-sponsored leave to earn his MBA from Stanford University, where he was an Arjay Miller Scholar. During the same time period, Chris co-founded an AI-based deception detection systems company, BlackSwan Neuroscience, which won Stanford's 2009 start-up competition.
Collective's network now connects patient data from all 50 states and helps its nationwide network of thousands of emergency departments, primary care providers, behavioral health facilities, ambulatory providers, health plans, ACOs, managed care organizations, and post-acute providers who collaborate to collectively deliver better care to millions of patients.
Listen to the episode below: