PSQH: The Podcast Episode 86 – Maintaining Patient Safety During Clinical Trials
On episode 86 of PSQH: The Podcast, Shea Overcash, Director of Clinical Quality at Javara, talks about how to properly maintain patient safety during clinical trials.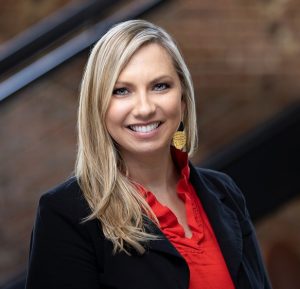 Shea Overcash is the Director of Clinical Quality at Javara, a leading Integrated Research Organization (IRO) providing comprehensive clinical research infrastructure to healthcare organizations to expand access to clinical trials at the point-of-care. With nearly 15 years in clinical research, her background includes previous experience as a Clinical Research Coordinator at PMG Research and involvement with several multispecialty trials, such as device, vaccine, and treatment studies. Overcash also served as a clinical research team member on multiple COVID-19 vaccine studies with Javara in 2020. Passionate about training and development, her commitment to improving processes, increasing efficiencies, and ensuring high quality outcomes for clinical research is exemplified by the Clinical Quality Management System Policy she developed for Javara in 2021. Overcash received her bachelor's degree in biology from the University of North Carolina at Asheville.
Listen to the episode below: