PSQH: The Podcast Episode 85 – The Benefits of Patient-Generated Data
On episode 85 of PSQH: The Podcast, Adam Sodowick, co-founder of Patient Discovery, talks about the benefits of patient-generated data.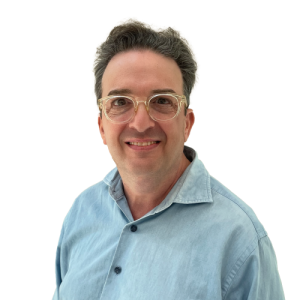 Adam Sodowick co-founded Patient Discovery and serves as the company's Chief Innovation Officer. Prior to founding Patient Discovery, he founded True Office, an interactive learning technology platform now used by the NYSE to help ensure regulatory compliance. Sodowick also pioneered the creation of the award-winning 50 Lessons Digital Business Library, which is recognized as the world's pre-eminent collection of multimedia business insights from global business leaders. He earned his undergraduate degree from Bard College and attended the elite University College London for his postgraduate studies.
Listen to the episode below: