PSQH: The Podcast Episode 84 – Lessons Learned From the COVID-19 Pandemic
On episode 84 of PSQH: The Podcast, Brianna Zink, Senior Director of Healthcare Product Strategy at Infor, talks about lessons learned from the COVID-19 pandemic.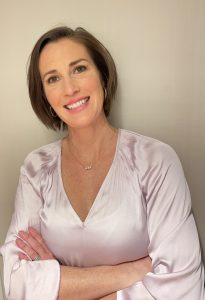 Brianna Zink is the Senior Director of Product Strategy for Healthcare at Infor, where her work is focused on helping healthcare organizations and providers achieve success in evolving markets through the successful utilization of technology. She is passionate about the intersection of healthcare and technology and draws on her background in nursing, software, and sales to drive innovations and improvements for customers. Her collaborative approach with customers helps them understand their strategic needs and find answers that lead to market growth.
Listen to the episode below: