PSQH: The Podcast Episode 83 – The Impact of Cyber Risks on Patient Safety
On episode 83 of PSQH: The Podcast, Anthony Martinez, cybersecurity and privacy expert at Clearwater, talks about the patient safety implications of cyber risks.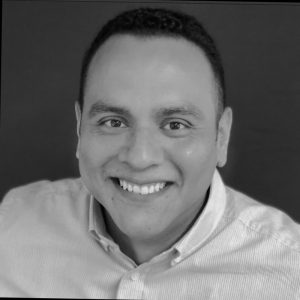 Anthony Martinez is Clearwater's vice president of consulting services, he has more than 20 years of experience serving the healthcare public and private sector and 15+ years consulting in a technology, security, and executive capacity. Martinez has a BA in organizational communication and MS in organizational leadership and ethics and has focused his career on customer relationship management, cybersecurity, risk management, healthcare workflow, and enterprise technology service delivery.
Martinez also has experience in P&L management of large-scale IT, security, and PMO outsourcing programs and previously served as the director of corporate cybersecurity at a SaaS-based healthcare cyber security company and delivery leader with Dell Professional Services in the Middle East – New Hospital Construction.
Listen to the episode below: