PSQH: The Podcast Episode 78 – Improving Medication Adherence After Discharge
On episode 78 of PSQH: The Podcast, Dr. Olufunke Sokan, advanced practice pharmacist at the University of Maryland School of Pharmacy, talks about a recent study she conducted on medication adherence. This episode is presented by Drexel University as part of National Nurses Week.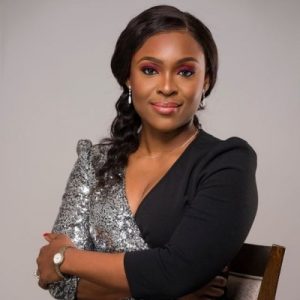 Dr. Sokan is an experienced Board Certified Ambulatory Care Pharmacist (BCACP) with a demonstrated history of working in managed care, hospital pharmacy, ambulatory care/outpatient clinics and academia.
She holds a Masters in Pharmacy from Aston University, Birmingham, UK (2007) and a Doctor of Pharmacy degree from Shenandoah University (2019). After graduating from pharmacy school in England, Dr. Sokan completed a hospital residency training from Nottingham University Teaching Hospitals NHS Trust (2010) and worked as a clinical pharmacist in Forensic Psychiatry at Rampton Hospital, Retford, UK.
Listen to the episode below:
This episode is sponsored by Drexel University: