PSQH: The Podcast Episode 74 – The Quality Roadmap for Ambulatory Health Organizations
On episode 74 of PSQH: The Podcast, Julie Lynch, Director of the AAAHC Institute for Quality Improvement, talks about how ambulatory health organizations are faring on AAAHC surveys. This episode is presented as part of Patient Safety Awareness Week and is sponsored by GoJo, the makers of Purell; IAC, Nuance, and Origami Risk.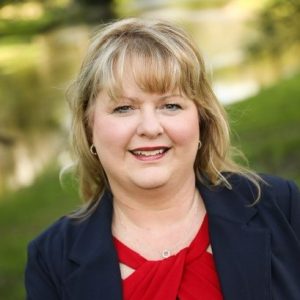 Julie Lynch, MS, BSN, RN, is a Registered Nurse and the Director of the AAAHC Institute for Quality Improvement. Her role is to develop the AAAHC quality improvement research strategy, analyze and report accreditation performance results against national clinical practice guidelines and evidence based health care literature, and provide easily implementable and practitioner-focused tools that increase patient and employee safety to facilitate organizational compliance with AAAHC Standards.
Lynch came to the AAAHC passionate about patient safety and the provision of quality care after serving in direct patient care and leadership positions in both ambulatory health care and acute care settings.  She sits on the Board of Directors for the Organization for Safety, Asepsis and Prevention (OSAP) and the ASC Quality Collaboration. Lynch holds a Bachelor of Science in Nursing from Concordia University Wisconsin and her Master of Science in Healthcare Administration from the University of St. Francis in Joliet, Illinois.
Listen to the episode below: