PSQH: The Podcast Episode 72 – Improving Clinical Documentation with NLP
On episode 72 of PSQH: The Podcast, Dr. Tim O'Connell, CEO of emtelligent, talks about how natural language processing (NLP) is improving clinical documentation.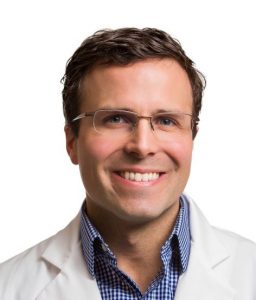 Dr. Tim O'Connell is the founder and CEO of emtelligent, a Vancouver-based medical NLP technology solution. He is also a practicing radiologist, and the vice chair of clinical informatics at the University of British Columbia.
Listen to the episode below: