PSQH: The Podcast Episode 71 – Using Technology to Prevent Patient Falls
On episode 71 of PSQH: The Podcast, Rosemary Kennedy, Chief Health Informatics Officer, Connect America, talks about how technology can help prevent patient falls.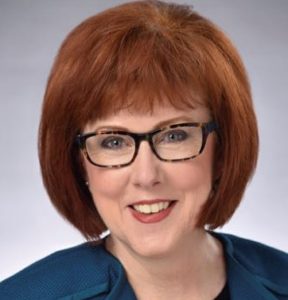 Rosemary Kennedy, PhD, RN, is chief health informatics officer for Connect America. Connect America is a leading provider of connected health solutions dedicated to improving access to care, safety, independence and quality of life. Its growing portfolio of medical alert systems, remote patient monitoring, and medication management solutions help bridge the gap between individuals and their health partners, providing a more connected health experience. Its mission is to ensure that every individual, patient and provider has access to the life-saving benefits of receiving the right care at the right time–and to empower seniors and individuals to stay safe and connected at home.
Listen to the episode below: