PSQH: The Podcast Episode 65 – The Impact of Patient Falls on Senior Care
On episode 65 of PSQH: The Podcast, Dr. Glen Xiong, clinical professor at UC Davis Health and Chief Medical Officer at SafelyYou, talks about the impact of patient falls on senior care.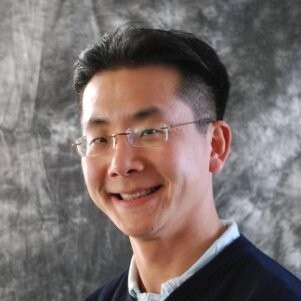 Dr. Xiong earned his medical degree from UC Davis and completed his residency training in Internal Medicine and Psychiatry at Duke University Medical Center. He is certified by the American Medical Directors Association in Post-Acute and Long-term Care Medicine (2006, 2016). He provides clinical care at the UC Davis Medical Center, and in Skilled Nursing and Assisted Living Facilities.
Listen to the episode below: