PSQH: The Podcast Episode 60 – Using Reminders to Boost COVID Vaccination Rates
On episode 60 of PSQH: The Podcast, Jeff Gartland, CEO of Relatient, talks about using technological reminders to increase COVID-19 vaccination rates.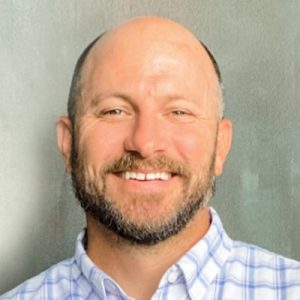 Jeff Gartland is chief executive officer of Relatient. Before joining Relatient, Gartland served as President of Anthem's Advanced Analytics & Services division where he built a high-performing team leveraging technology to deliver scaled solutions to the healthcare ecosystem. Gartland had previously served as President at Ciox Health and held senior leadership roles at McKesson's RelayHealth business building innovative solutions in the revenue cycle and clinical interoperability markets.
Listen to the episode below: