PSQH: The Podcast Episode 6 – Patient Matching
On episode 6 of PSQH: The Podcast, host Jay Kumar talks to Mark LaRow, CEO of Verato, about the impact inaccurate patient identification can have on quality of care and patient safety.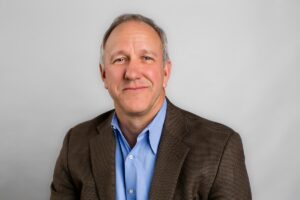 Mark LaRow is the CEO of Verato. He was formerly at MicroStrategy, a BI software provider, for 14 years where he was the Executive Vice President of Products, responsible for product strategy, product marketing, and competitive intelligence. Prior to MicroStrategy, Mark was with Ernst & Young for 17 years and left as Partner responsible for all technical consulting in the east region of the U.S. Mark holds MS and BS degrees from MIT in electrical engineering and computer science.
Listen to the episode below: