PSQH: The Podcast Episode 57 – The Importance of PAH Patients Returning to In-Person Visits
On episode 57 of PSQH: The Podcast, Dr. Sean Studer of Janssen and Dr. Patricia George, pulmonologist and board president at Team Phenomenal Hope, talk about the need for pulmonary arterial hypertension patients to return to in-person care visits.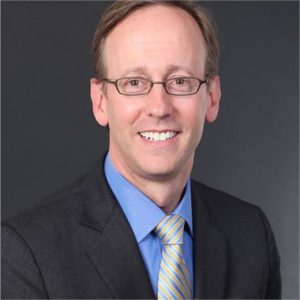 Sean Studer is currently Janssen Pulmonary Hypertension's Vice President of U.S. Medical Affairs. He joined the company in 2020 as Senior Director, Medical Affairs U.S. Janssen PH. Since then, he led the rebuilding and onboarding of the U.S. Medical Affairs team through the company transition to Titusville from South San Francisco. He guided the medical support for the successful launch of IV UPTRAVI as well as the completion of the multi-center OPUS/OrPHEUS, SPHERE and Outcomes That Matter patient registries. In addition, he effectively managed the integrated evidence generation process forthe Medical Affairs brand strategy teams contributing to a record of ten scientific abstracts accepted for presentation at CHEST2021. He transitioned to the Vice President, Medical Affairs role in September 2021.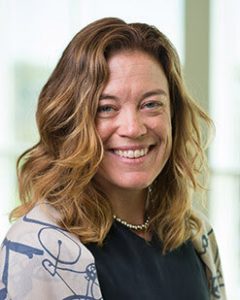 Dr. Patricia George is a PH pulmonologist, Director of the Pulmonary Hypertension Program at National Jewish Health, and President/Co-founder of Team PHenomenal Hope. As one of the original athletes in the Race Across America in 2014, a joint effort in the Race of Our Lives with PHA, she helped lay the groundwork for the athlete-PH patient teamwork epitomized by the Let Me Be Your Lungs program. She views Team PHenomenal Hope as a movement as well as an organization. It is from the strong bonds within this unique community that Team PH is able to provide educational programs, global momentum, funds for research and patient needs in this race to make a difference in the lives of those living with pulmonary hypertension.
Listen to the episode below: