PSQH: The Podcast Episode 50 – Using Technology to Improve Senior Care
On episode 50 of PSQH: The Podcast, Janet Dillione, CEO of Connect America, talks about how technology can improve senior care.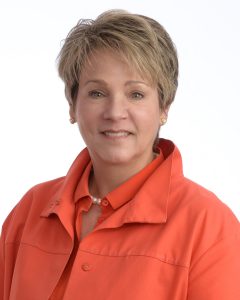 Janet Dillione is Connect America's CEO, with experience building innovative strategies and strong teams that transform businesses for sustained growth and profitability. Throughout her career, she has been focused on leading important developments in healthcare technology by solving long-standing issues in the delivery of care.
Her experience in growing businesses enables the company to build on and implement its market strategy to enable scale and maximize performance. Prior to joining Connect America, Janet worked in the healthcare information services industry as CEO of Bernoulli Enterprise, Inc., GM of Nuance Healthcare, and CEO of Siemens Healthcare IT.
With leading roles in both large-scale global businesses as well as start-up scenarios, Janet is a dynamic leader who knows how to effectively instill a customer- and market-centric culture within an organization to drive the business forward. Throughout her career progression, she has been a frequent presenter at industry conferences and has authored dozens of articles for multiple healthcare publications. Since 2015, she has served as a member of the Board of Directors for CorMedix, and in 2019, also joined the Board of CortiCare.
Listen to the episode here: