PSQH: The Podcast Episode 44 – Improving Patient Transfers in Rural Healthcare
On episode 44 of PSQH: The Podcast, Dr. Martin Sellberg, co-founder of Motient, talks about improving patient transfers in rural healthcare.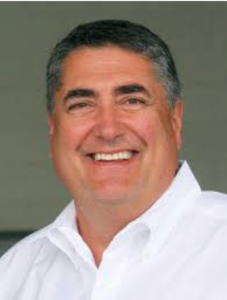 Dr. Martin Sellberg has a lifetime of leadership in emergency medicine and aviation. He is a graduate of the University of Kansas School of Medicine and is a Fellow of the American College of Emergency Physicians. His emergency medicine career has spanned thirty years, including director positions at level 1 trauma centers, regional rural emergency departments, and emergency medical services. He has served as a board member for the Air Medical Physicians Association and chair of the section of Air Medical Transport for ACEP. Dr. Sellberg spent 26 years in the Air National Guard, retiring with the rank of Colonel after his final eight years as Kansas' State Air Surgeon. He has accumulated over 6,000 hours of military and civilian flight time. He enjoys outdoor activities with his wife and son, as well as working the multigenerational family farm.
Listen to the episode below: