PSQH: The Podcast Episode 42 – The Evolution of Healthcare Quality
On episode 42 of PSQH: The Podcast, Rachel Biblow, senior vice president and partner for strategic integration and transformation at Press Ganey and Dr. Tejal Gandhi, Press Ganey's chief safety and transformation officer, talk about the evolution of healthcare quality over the last 20 years.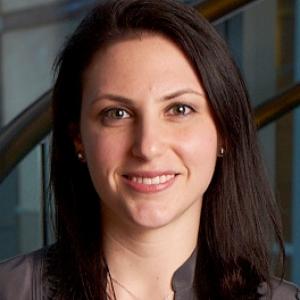 Rachel Biblow is a Senior Vice President and Partner in Strategic Integration & Transformation focused on Integration and Performance Excellence. In her role, she provides strategic vision and partners with organizations to achieve transformational and sustainable improvements across safety, quality, experience and engagement. She joined Press Ganey in 2018 and brings expertise advancing safe, high-quality and compassionate care experiences and building highly engaged teams. Prior to joining Press Ganey, Biblow served for more than 15 years at the Children's Hospital of Philadelphia, most recently as the Senior Director of Patient and Family Services and Enterprise Co-Sponsor for the Patient and Family Experience initiative.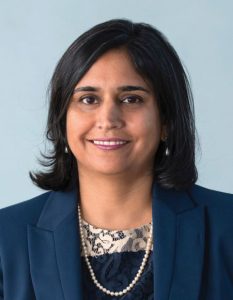 Tejal Gandhi, MD, MPH, CPPS, is the Chief Safety and Transformation Officer at Press Ganey. In this role, she is responsible for advancing the Zero Harm movement, improving patient and workforce safety, and developing innovative health care transformation strategies.  In addition, Dr. Gandhi is leading the Press Ganey Equity Partnership to advance equity in health care.
Before joining Press Ganey, Dr. Gandhi served as Chief Clinical and Safety Officer at the Institute for Healthcare Improvement (IHI), where she led IHI programs focusing on improving patient and workforce safety and was President and CEO of the National Patient Safety Foundation (NPSF) from 2013 until 2017, when NPSF merged with IHI.
Listen to the episode below: