PSQH: The Podcast Episode 37 – The Digital Front Door of Healthcare
On episode 37 of PSQH: The Podcast, Greg Miller of Talkdesk talks about hospital contact centers serving as the digital front door for healthcare organizations.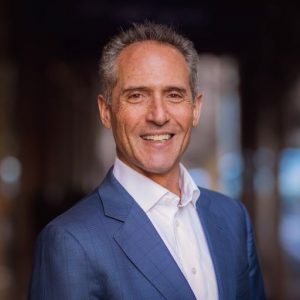 Greg Miller leads Talkdesk's strategy for the Healthcare & Life Sciences industry. Greg is passionate about transforming healthcare to deliver better patient and member outcomes. He began his healthcare career at Tufts New England Medical Center in Boston and for the past 35 years, has been helping healthcare providers, payers and life sciences companies apply innovative technology to improve clinical and financial operations, with a patient and member-centric approach.
Listen to the episode below: