PSQH: The Podcast Episode 35 – Improving Infection Control in Vascular Access
On episode 35 of PSQH: The Podcast, epidemiologist Robert Garcia talks about the need to improve infection control in vascular access.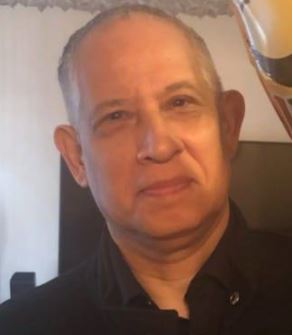 Robert Garcia, BS, MT(ASCP), CIC, FAPIC, is a microbiology-trained infection preventionist at Stony Brook University Medical Center in New York. With 40 years of IP experience, he is a widely published author and international lecturer at conferences including APIC, SHEA, AORN, IHI, and IPAC. He is the author of numerous scientific publications on HAI prevention, infection prevention history, sterilization, pathogenesis of infection, and medical microbiology.
Listen to the episode below: