PSQH: The Podcast Episode 33 – Using Precision Medicine to Prevent Adverse Drug Events
On episode 33 of PSQH: The Podcast, Dr. Sirj Goswami, CEO and co-founder of InsightRX, talks about how precision medicine can help prevent adverse drug events.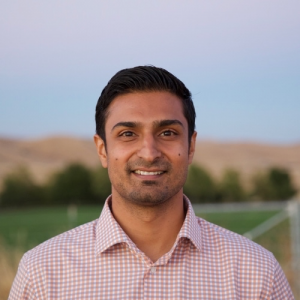 Sirj Goswami is the CEO and co-founder of InsightRX, which provides a cloud-based precision dosing platform to help guide treatment decisions. He holds a PhD from the department of Bioengineering and Therapeutic Sciences at UCSF, with a research focus in genomics, pharmacokinetics and pharmacometrics. Goswami was a Discovery Fellow at UCSF with four-plus years of industry experience at Genentech and Pfizer. His passion lies in bringing genomics and advanced analytics to the forefront of healthcare.
Listen to the episode below: