PSQH: The Podcast Episode 32 – How to Transform the Patient-Physician Journey
On episode 32 of PSQH: The Podcast, Dr. Barry Chaiken, clinical lead for Tableau, talks about how information technology can help solve healthcare's biggest problems.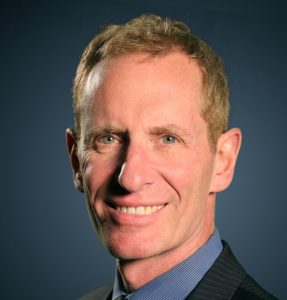 Barry P. Chaiken, MD, MPH, has over 25 years' experience in healthcare information technology, patient safety, clinical transformation, and business intelligence. He previously worked with the National Institutes of Health, U.K's. National Health Service, McKesson, BearingPoint, and Infor. During his career Chaiken provided expertise in quality and patient safety to provider, payor, and life science organizations helping them utilize information technology to improve clinical and administrative activities. He also assisted hospitals and technology firms in the creation of medical software products and services.
His book Navigating the Code: How Revolutionary Technology Transforms the Patient-Physician Journey is available now.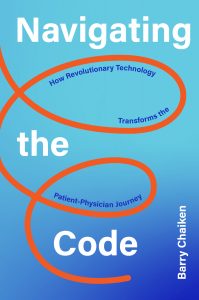 Listen to the episode below: