PSQH: The Podcast Episode 3 – Arizona Surge Line
On episode 3 of PSQH: The Podcast, host Jay Kumar talks to Charles Larsen, RN Senior Director at Banner Health in Phoenix, and Angie Franks, president and CEO of Central Logic, about a new first-in-the-nation service designed to ensure that COVID-19 patients in Arizona receive access to the care they need.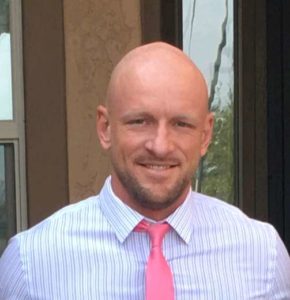 Charles Larsen, MSN-L, MBA, RN, NEBC, is RN Senior Director at Banner Health in Phoenix, Ariz., where he oversees Banner's Access Center operations. In addition, he is currently serving in a temporary role as RN Program Director for the Arizona Department of Health Services' COVID-19 Emergency Response Team-Transfer Services, where he is the implementation and stand-up lead for the COVID-19 statewide collaborative transfer center.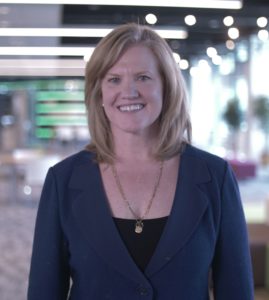 Angie Franks is president and CEO of Central Logic, an industry innovator in enterprise visibility and tools to accelerate access to care. Franks was appointed CEO at Central Logic after serving as chair of the company's board. She has more than 25 years of high growth technology leadership experience. Her areas of health IT expertise include transfer centers/patient flow, clinical and financial information systems, enterprise resource planning, telemedicine and Software as a Service (SaaS) solutions.
Listen to the episode below: