PSQH: The Podcast Episode 29 – Automation and the COVID-19 Vaccine Rollout
On episode 29 of PSQH: The Podcast, Jason Warrelmann, global director of healthcare and life sciences at UiPath, talks about how automation is helping with COVID-19 vaccination rollouts.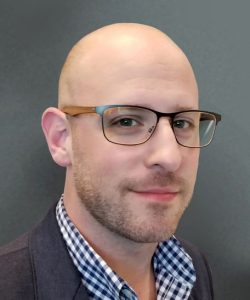 Jason Warrelmann has been transforming healthcare for over 20 years with some of the largest healthcare providers, health plans, and pharmacy organizations. Currently, as the healthcare leader at UiPath, he is helping deliver value through digital enterprise transformation by helping healthcare companies save billions of dollars in administrative costs while improving access and experience.
Listen to the episode below: