PSQH: The Podcast Episode 27 – Improving Patient Safety For Ultrasound-Guided IV Insertions
On episode 27 of PSQH: The Podcast, Dr. Nancy Moureau and Dr. Natwalee Kittisarapong discuss how to improve patient safety for ultrasound-guided IV insertions.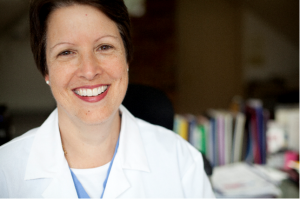 Dr. Nancy Moureau, RN, PhD, CRNI, CPUI, VA-BC, is a vascular access expert and CEO of PICC Excellence, a company that provides education, consulting, and research on vascular access devices. Dr. Moureau is an internationally recognized speaker on peripherally inserted central catheters and issues of vascular access practice.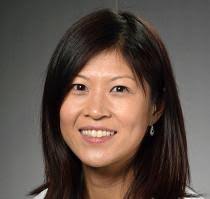 Dr. Natwalee Kittisarapong, DO, is an emergency medicine physician at Kaiser Permanente Fontana and Ontario Medical Centers in California.
Listen to the episode below.