PSQH: The Podcast Episode 18 – Using Lean Management to Improve IV Therapy
On episode 18 of PSQH: The Podcast, host Jay Kumar talks to Lee Steere of Hartford Hospital about how the hospital transformed its infusion therapy practices.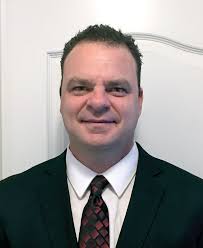 Lee Steere, RN, CRNI, VA-BC, is the unit leader of IV therapy services at Hartford Hospital. He also chairs the Hartford HealthCare's Clinical Value Team and is a member of their HAI Committee.
Listen to the episode below.