PSQH: The Podcast Episode 17 – Supporting Remote Patients During a Pandemic
On episode 17 of PSQH: The Podcast, host Jay Kumar talks to Dr. Stephanie Lahr, CIO and CMIO at Monument Health in South Dakota, about providing care for remote patients in a pandemic.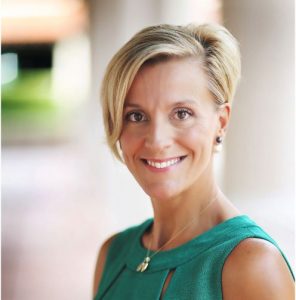 Stephanie Lahr, MD, is CIO and CMIO at Monument Health, a South Dakota healthcare provider operating clinics, regional hospitals, senior care, surgical units, institutes, and acute care. She works on the strategy, implementation, and management of technologies within the healthcare system.
Lahr graduated from The University of Texas Medical Branch at Galveston, completed an Internal Medicine residency, and is board certified in Internal Medicine and Clinical Informatics with an additional certification through CHIME as a Certified Healthcare CIO.
Listen to the episode below: