PSQH: The Podcast Episode 16 – The Challenges of PPE Use and Improving Worker Communication
On episode 16 of PSQH: The Podcast, host Jay Kumar talks to Dr. Benjamin Kanter about the challenges of PPE use and how technology can help improve communication with frontline workers dealing with COVID-19 patients. This episode is in partnership with Vocera.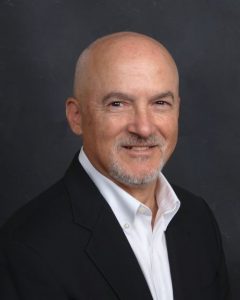 Benjamin Kanter, MD, FCCP, joined Vocera as Chief Medical Information Officer (CMIO) in January 2017. Prior to joining Vocera, Dr. Kanter worked as an industry consultant and thought leader with innovative healthcare IT companies, including Extension Healthcare, where he was most recently the CMIO.
In partnership with:

Listen to the episode below: