Share Your Innovative Quality Improvement Ideas
Patient Safety & Quality Healthcare (PSQH) is seeking to spotlight the best healthcare quality improvement case studies. By imparting their in-the-trenches experiences and lessons learned, the chosen case studies will shed light on an issue, practice, or principle that affects stakeholders across the modern medical staff landscape.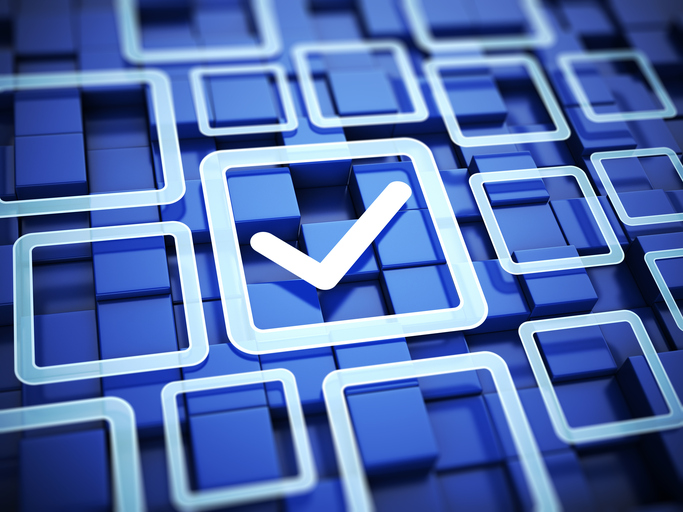 Whether you're a seasoned educator in search of a broader platform to share your expertise or a yet-to-present professional with big ideas, read on for the ultimate opportunity. Then, click here to apply to the 2021 PSQH Innovation Awards. Deadline to apply is January 29, 2021 and the application is free.
Any professional who is currently involved in patient safety or quality improvement is welcome to submit a case study application. The 2021 PSQH Contest Committee, in conjunction with the PSQH administrative team, will select one case study to highlight on PSQH.
The winning proposal will showcase a creative solution that the presenter(s) have helped implement at their organization. This change can have occurred at any time, as long as it reflects current industry standards and continues to benefit the organization.
The winning presentation will elegantly address the following subjects:
A specific (and widely relatable) challenge or objective that sparked a meaningful change in a key patient safety or quality improvement process
The steps that the involved parties took to conceive, develop, and implement their solution, including any hurdles they overcame along the way
The short- and long-term effects of the solution
The takeaways for the broader professional community
Potential case study subjects include the following:
Patient safety improvement
Quality improvement
Medication safety
Infection control
Reduction/elimination of "never events"
Improving readmission rates
Patient satisfaction
Innovative approaches to addressing tricky regulations and accreditation standards
To access the case study application, click here, or paste the following URL into your internet browser's address bar: https://www.surveymonkey.com/r/8BQFTTK. We recommend that you paste your responses into the application fields from a Word document. The application period closes end of day on Friday, January 29, 2021.