News
Clinical care, Patient Safety, Technology
PSQH: The Podcast Episode 89 – How Hospital Capacity Will Trend Over the Next Decade
On episode 89 of PSQH: The Podcast, Tori Richie, director of Intelligence at Sg2, talks about what hospital capacity will look like over the next decade.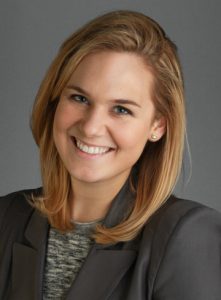 As a Senior Director on the Sg2 Intelligence team, Tori Richie leads Sg2's proprietary Impact of Change® forecasting product, which projects 10-year patient demand across inpatient and outpatient services. She focuses her research on macro-level trends impacting future health care utilization trends and works closely with Sg2's team of service line experts to ensure the forecast continues to drive value to Sg2 members. She also leads Sg2's Insurance Coverage Estimates product, which projects five-year health insurance enrollment trends at a ZIP code level. In addition to forecasting work, she serves as a podcast cohost on Sg2 Perspectives, which has thousands of weekly listeners.
During her tenure at Sg2, Richie has collaborated with a wide range of providers and life sciences organizations, specializing in strategic framework and innovative model development. She has extensive experience utilizing Sg2's proprietary data sets to create custom data models.
Listen to the episode below: