PSQH: The Podcast Episode 8 – Drug Diversion in Healthcare
On episode 8 of PSQH: The Podcast, host Jay Kumar talks to Tom Knight, CEO of Invistics, about drug diversion and the impact it has on hospitals.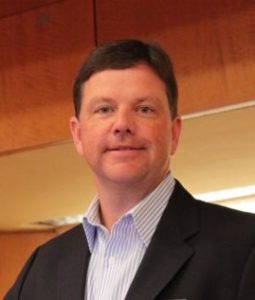 Tom Knight is the CEO and founder of Invistics, a leading provider of inventory visibility and analytics software solutions. Prior to founding Invistics, Knight spent 10 years improving supply chains as a manufacturing manager at Alcoa and Siemens. He has a B.S. and M.S. in Mechanical Engineering and an MBA from Massachusetts Institute of Technology.
Listen to the episode below: