News
Patient Safety, Quality Improvement, Technology
PSQH: The Podcast Episode 66 – Preventing Duplicate Patient Records
On episode 66 of PSQH: The Podcast, Gregg Church, president of 4medica, talks about how to prevent duplicate patient records.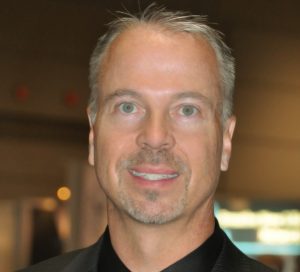 Gregg Church is President of 4medica with 20-plus years of health IT experience. Since joining 4medica in 2010, Church has held rising positions leading the company to continued success in its 20-year transformational role in laboratory services, from its industry-first cloud-based integration platform to drive EHR adoption to launching innovative clinical data exchange and enterprise master patient index technologies that improve patient safety, operational sustainability and profitability for diverse healthcare organizations. He is a tireless advocate of the national need to reduce patient duplicate records across disparate systems to less than 1 percent.
Church represents 4medica in championing reform initiatives that achieve health IT interoperability, a nationwide patient identifier and matching standardization strategy, and the Clinical Lab 2.0 global movement to redefine laboratory value.
Church regularly speaks and hosts roundtables at regulatory and industry conferences, events and public policy think tanks involved in shaping the framework for patient identification and matching, such as: PEW Charitable Trusts' Patient Demographic Expert Group, AHIMA, ONC, GAO, HIMSS, SHIEC, eHealth Initiative and Foundation (eHI), the State Healthcare IT Connect Summit, Connecting Michigan for Health Conference, Executive War College and Lab Quality Confab.
Listen to the episode below: