News
Population Health, Telehealth
PSQH: The Podcast Episode 58 – Using Technology to Bridge the Behavioral Health Gap for Children
On episode 58 of PSQH: The Podcast, Dr. Anthony Sossong, chief medical director of behavioral health at Amwell, talks about how technology can help improve behavioral health services for children.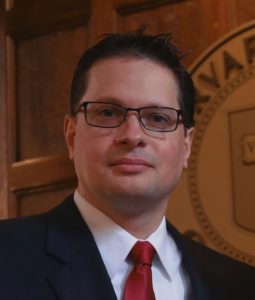 Anthony Sossong, M.D., M.S. is the Chief Medical Director for Behavioral Health at Amwell, where he provides clinical and strategic oversight of Behavioral Health services across the Amwell enterprise. He is a diplomat of the American Board of Psychiatry and Neurology with certifications in General Psychiatry and Child and Adolescent Psychiatry.
Dr. Sossong completed medical training at UCSF School of Medicine, graduate study in Health and Medical Science with an emphasis on cognitive neuroscience from U.C. Berkeley, and subsequent post-doctoral training in Pediatrics and Psychiatry at Harvard Medical School, Massachusetts General Hospital, and McLean Hospital.
An experienced physician executive, Dr. Sossong pairs an extensive background in patient care and clinical leadership with deep healthcare technology, health system, and innovation expertise. He is an attending physician at Massachusetts General Hospital and serves on the faculty of Harvard Medical School.
Listen to the episode below: