PSQH: The Podcast Episode 31 – How to Address the Costly Issue of Medication Non-Adherence
On episode 31 of PSQH: The Podcast, Dr. Charles Lee, senior director of clinical knowledge for FDB, talks about the cost of medication non-adherence and how to address it. This episode is presented as part of Healthcare Risk Management Week in partnership with SAI Global.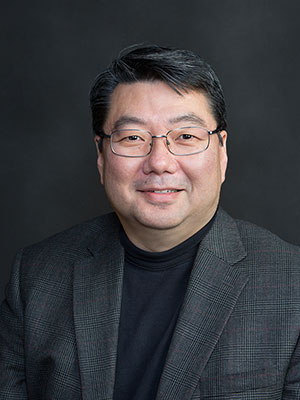 Charles Lee, MD, is senior director of clinical knowledge for FDB. He is senior advisor for health literacy and language barriers at FDB. He has been a leading national advocate for simplifying and making medical information more understandable for patients. Dr. Lee is an internal medicine physician and past NLM fellow in medical informatics at UNC/Duke. He has extensive experience in patient-centered communication, health literacy, and instructional design. His professional goal is to leverage technology to improve communication between healthcare systems and patients.
Listen to the episode below: