Introducing PSQH: The Podcast
We're excited to bring you our new podcast, which will feature interviews with key figures in the world of patient safety.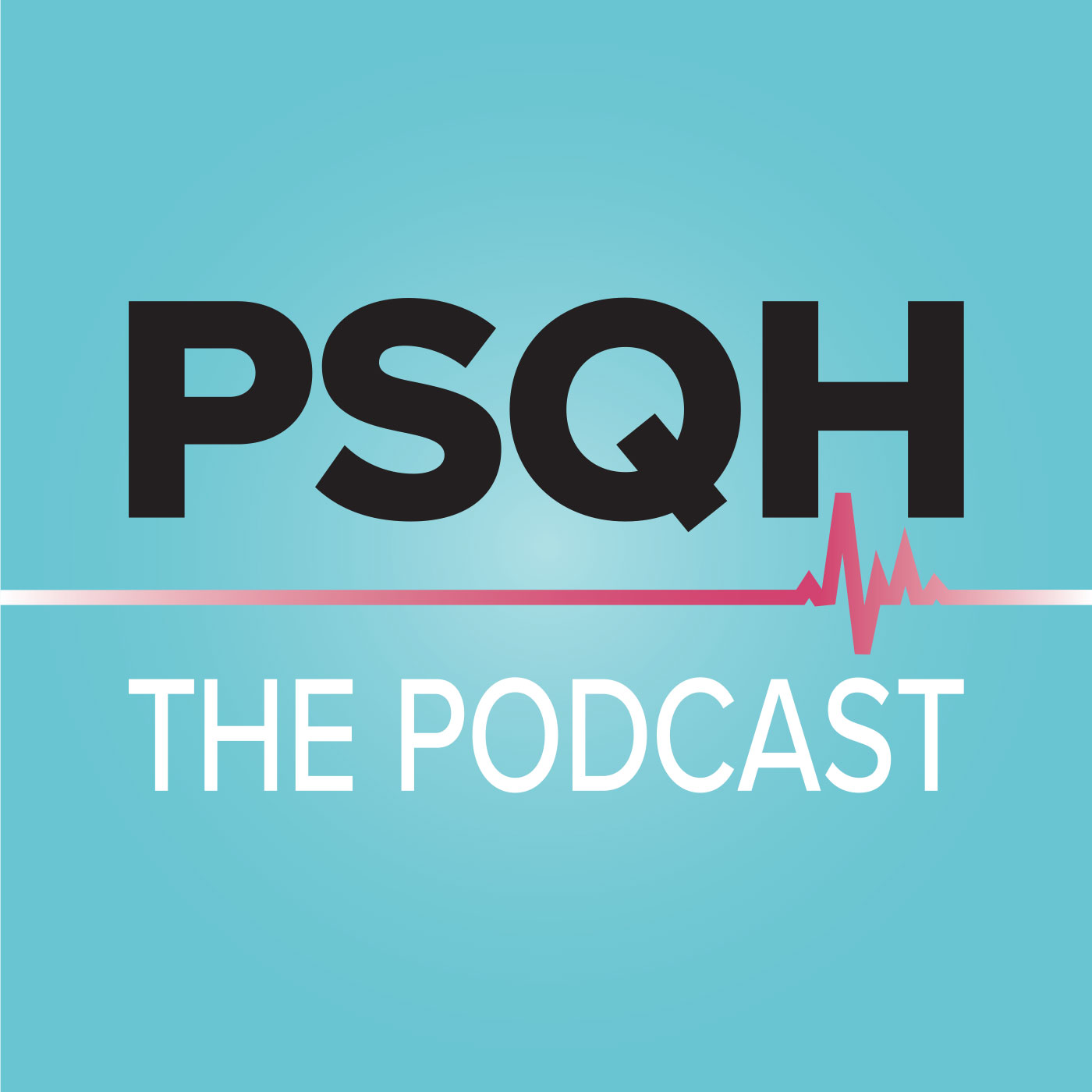 Join PSQH Editor-in-Chief Jay Kumar every other Friday for PSQH: The Podcast, a bi-weekly podcast covering the hottest topics in patient safety and quality. During each PSQH: The Podcast episode, Kumar chats with a special guest including industry leaders, PSQH advisory board members, and subject matter experts.
Our inaugural episode features a discussion with Jessica Dudley, MD, chief clinical officer at Press Ganey, about what she's seen as hospitals respond to the COVID-19 outbreak. Dudley is responsible for leading efforts to support organizations in increasing clinician engagement and improving patient care outcomes. Her areas of expertise include leadership development, clinical care redesign through outstanding teamwork, addressing clinician burnout, and advancing professional fulfillment. Prior to joining Press Ganey, Dr. Dudley was Chief Medical Officer at the Brigham and Women's Physicians Organization and Vice President for Care Innovation at Brigham Health.
The mission of PSQH: The Podcast is to provide clear, relevant, actionable information on topics that matter to patient safety and quality professionals in podcast form through engaging and insightful interviews with experts and thought leaders. This 30-minute program will keep patient safety and quality professionals up-to-date on a variety of topics, including COVID-19, patient experience, infection prevention, hand hygiene, cybersecurity, high reliability, and much more.
You can subscribe to the podcast on Soundcloud, Apple Podcasts, Google Play, or Spotify.