Analyses
Environment and Facilities, Infection Control
Study: Hospital Room Floors May Need More Attention in Infection Control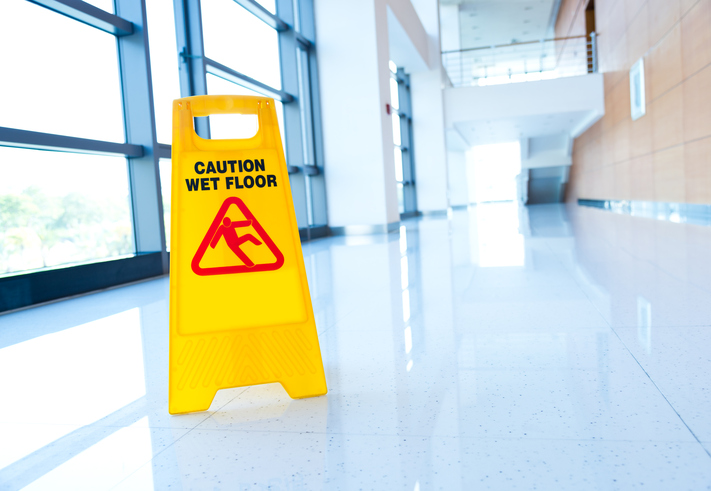 This appears in the September issue of Patient Safety Monitor Journal.
Want to improve your infection control? Consider your hospital floors.
A study published in the March issue of the American Journal of Infection Control (AJIC) found that hospital room floors may be an overlooked source of infection.
"In a survey of five hospitals, we found that floors in patient rooms were frequently contaminated with pathogens and high-touch objects such as blood pressure cuffs and call buttons were often in contact with the floor," wrote the authors of the study. "Contact with objects on floors frequently resulted in transfer of pathogens to hands."
Here are a few takeaways from the authors:
Educate on the dangers. Since floors are frequently quite dirty and thus contaminated, hospitals should educate staff and visitors about the importance of not placing high-touch objects and equipment on the floor if possible.
Conduct better floor cleaning. It's probably a good idea for hospitals to reexamine how they clean their floors. The study authors noted that sporicidal disinfectants used to clean rooms and kill germs such as C. difficile are not typically used on floors. "In particular, because  spores were frequently recovered from floors in CDI [C.diff infection] and non-CDI rooms, there is a need to identify approaches that are effective in reducing the burden of spores on floors," the authors wrote.
This is an excerpt from a member only article. To read the article in its entirety, please login or subscribe to Patient Safety Monitor.